Catholic Daughters of the Americas
Washington State Court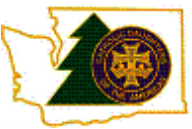 "The purposes of the organization are to participate in the religious, charitable and educational apostolates of the Church. Catholic Daughters engage in creative and spiritual programs which provide it's members with the opportunity to develop their God-given talents in meaningful ways that positively influence the welfare of the Church and all people throughout the world. Catholic Daughters of the Americas strives to embrace the principle of faith working through love in the promotion of justice, equality, and the advancement of human rights and human dignity for all."

What do You want of me Lord,
Where do You want me to serve?
​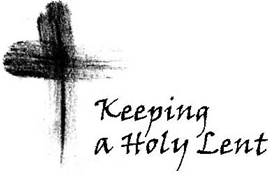 Message from Our State Regent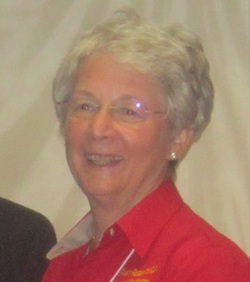 Thank you for your support as I begin to serve you as your new State Regent. I truly appreciate your encouragement and enthusiasm. What do you want of me Lord, where do you want me to serve? It is this question and my response that has moved me to become involved in leadership within Catholic Daughters. It is this question that we need to ask of our friends and others as we invite them to become Catholic Daughters. Our organization was founded to engage Catholic women to develop their God-given talents in meaningful ways that will positively influence the Church and all the people. Catholic Daughters strive to embrace the principle of faith working though love in the promotion of justice, equality and the advancement of human rights and human dignity for all. I challenge you to become involved and invite others--it is that simple question of asking others to participate. As Mary is our patron, we try to exemplify her life through our involvement in Parish and other Church activities. These next two years, we have agreed to support on a State level 40 Days for Life, the Washington State Catholic Conference including lobbying the state, TRFC, Inc.-Hope Medical program in Tri-Cities and Prepares of Catholic Charities across the State. This supports young single mothers in parenting and other skills. In addition, local courts have their own charitable organizations and there are many National projects that we support.
The love of Christ impels us---it leaves us no choice but to be present and available to the vulnerable in our society. In addition, we have to work at being a Church of Unity and Charity. We as Catholic Daughters and Catholic women want to continue the legacy of Catholic Daughters of the Americas and make this a viable organization that women will ask to join. In unity and Charity!
Marie Raschko-Sokol, Washington State Regent
---
©2016 Washington State

Catholic Daughters of the Americas

all rights reserved

For questions regarding this site contact

webmaster